I work at a vet clinic in Knoxville, TN and someone dropped off a stray Plott Hound. The owner of the clinic kept him for a month, but no one claimed him. She was going to have animal control take him to the city shelter where he most likely would have been put down. I decided to take him and find him a home. Unfortunately I can't keep him because he chases my kitten, but I know there's the perfect home out there for him. He is a wonderful Plott and deserves to be part of a family who will love him. If anyone would like more information about him please contact me on my cell phone at 865-566-3138 or by email at
akgregory7@gmail.com
I am willing to drive him to his new home or meet half-way depending on location. He is also up to date on all shot and has rabies tags. Has been neutered and is crate trained and house trained.
How old do you think he is?

Justin



Posts

: 5


Join date

: 2009-04-16


Age

: 32


Location

: Auburn, AL



He's around 1.5-2 years old.
Someone must be interested in this hound some where....Maybe even a Dad looking to get his boy his first coon hound maybe....We all know we don't want to see this or any Plott not get his full potentional at hunting....Ask some of your buddies guys and akgregory7 could you post a pic of this hound...Thanks...Perkey

_________________
The Best things in Life are above the treetops of a pack of treed Plotts...

PLOTTS: They just love to Finish what they Start..!!

Tommy Perkey
Perkey Plott Hounds



Posts

: 156


Join date

: 2008-10-06


Location

: VA



There's a breeder in Knoxville, TN, that I know of, and have purchased a few pups from. White Hollow Plott Hounds - here is their old website, but i believe their contact info is still the same.
http://plotthound.homestead.com/
Maybe they know where he came from, or could help find him a home.
He could possibly have come from this breeder, sold to an unworthy owner. Its a shame some one would dump him.
Hope this helps.



Posts

: 10


Join date

: 2009-06-28



This is Bo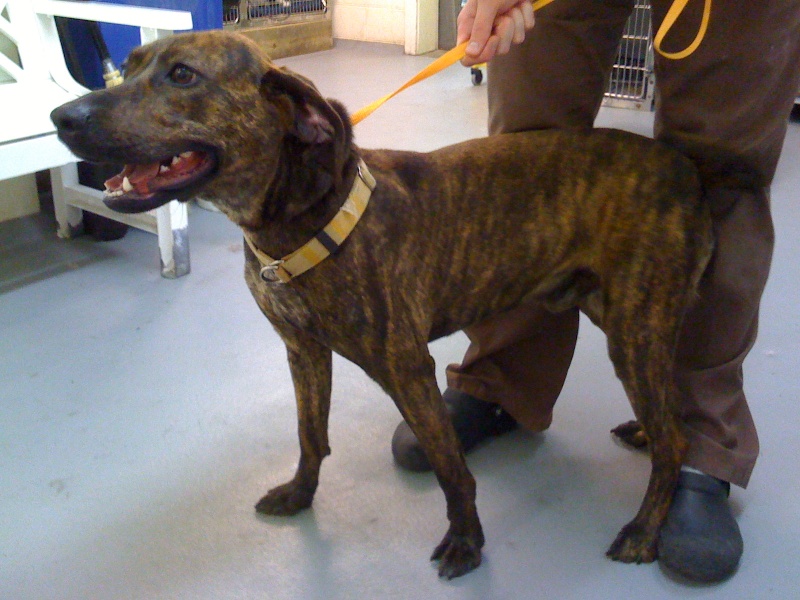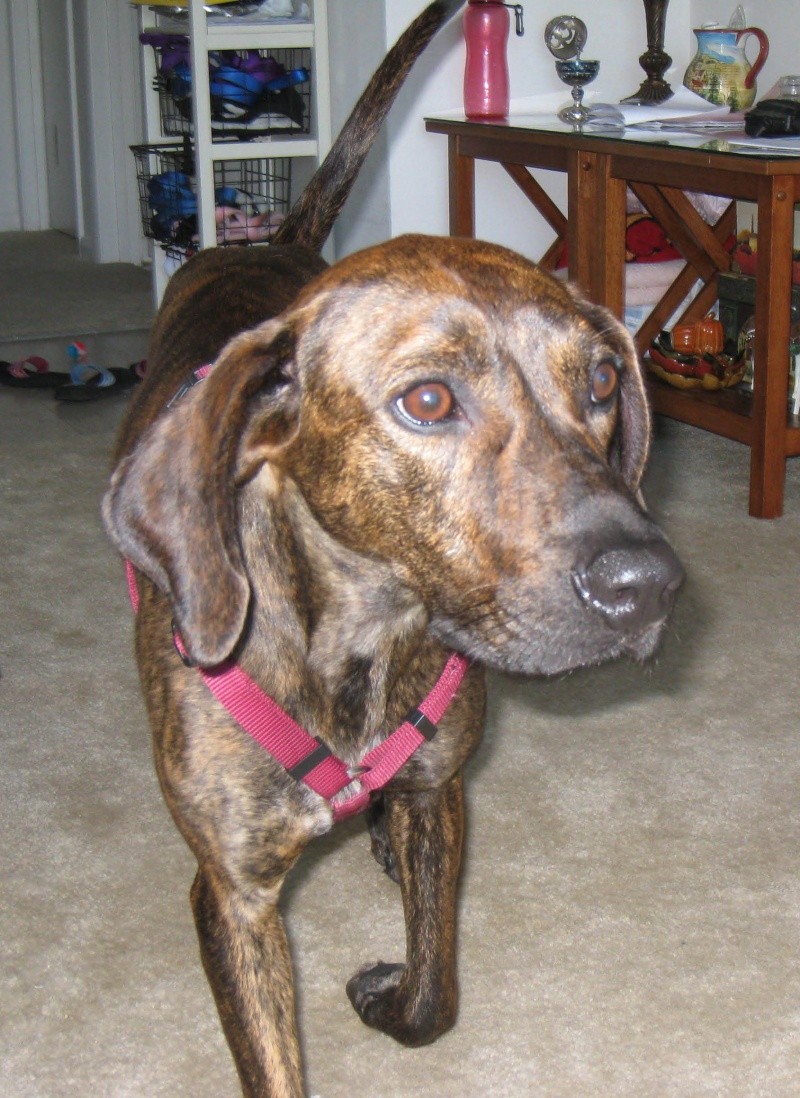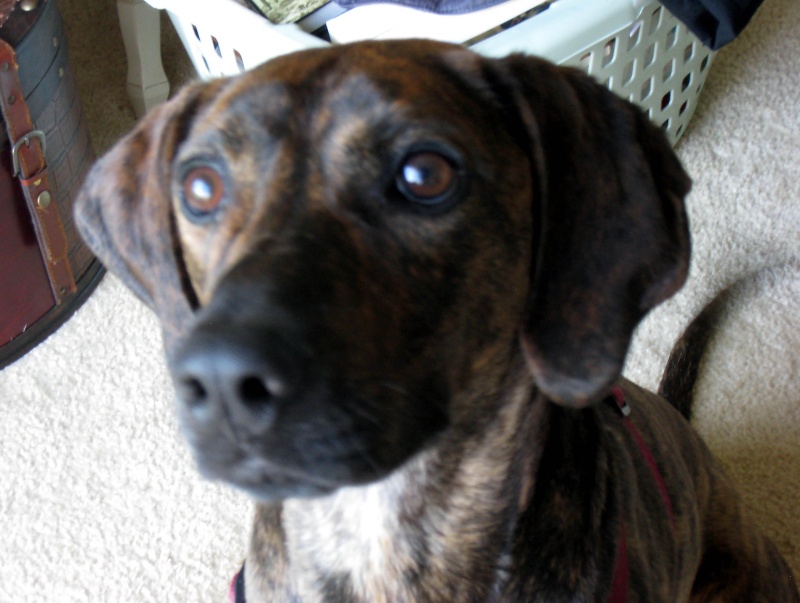 I live in greeneville tn. thats 60 mi. east of knox. interested



Posts

: 52


Join date

: 2009-03-02


Age

: 46


Location

: E. TN.



That's a good looking hound there...Surprise you still have him....Looks like a hound a man would love riding around with him to keep company in the truck..If he's bugging your cat than he's got the mind to do something right....I believe you've got the age just about right...He looks young....I'll direct some people to this post and see what I can come up with for him....Thanks for the pic......Perkey

_________________
The Best things in Life are above the treetops of a pack of treed Plotts...

PLOTTS: They just love to Finish what they Start..!!

Tommy Perkey
Perkey Plott Hounds



Posts

: 156


Join date

: 2008-10-06


Location

: VA





Similar topics
---
Permissions in this forum:
You
cannot
reply to topics in this forum